Why Choose IMC Web Services?
Find out the Top Reasons to let us design and host your website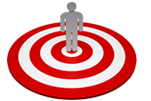 Customer Focused
IMC Web Services was set up as we enjoy working with our clients and seeing the results we help to them achieve. Join our family.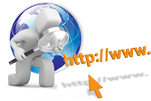 Domain Control
Domain registration, transfers and renewals. Get direct control of all your domain settings and receive automatic reminders for renewal.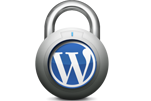 Secure Website Design
Web attacks are more common and more aggressive than ever before. Our designs use proven security measures to secure your site.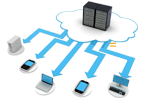 Back-up Service
For when it all goes wrong. This doesn't happen often and it has never happened to us. But if it does at least you'll be laughing about it!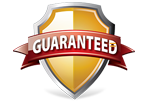 99.9% Uptime Guarantee
Website downtime can be devastating for your business. Our hosting is ultra-reliable and we offer a guarantee to support this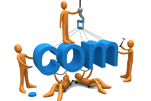 Rapid Service
Speed is important and we pride ourselves in high speed quality work. We can usually generate a simple "proof" website within 24 hrs.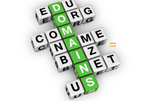 Unlimited Domains and Subdomains
With our hosting you can have as many domains or subdomains as you like. Trust us, this will come in very handy indeed!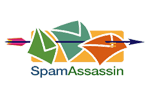 Prevent spam with SpamAssassin
Label, Filter or Auto-delete spam emails. We all get too much spam email but this fully customisable settings, now you can be in control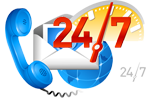 Award Winning Support
24/7/365 premium support via phone and via live chat for all of your hosting related questions or requests.
Why Choose IMC Web Services?
Find out the Top Reasons to let us design and host your website